Property at a Glance

Click for Larger View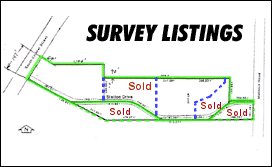 Site: Approximately 6.2 acres.
Lot 2A: 3.179 Acres
Lot 138: 3.017 Acres

Property Type: Commercial

Property Address: South Cooper and Station Drive, Arlington, Texas 76015.

Description: 6.2 acres located approximately 2 miles north of The Parks at Arlington Mall. Ideal commercial, retail, light industrial that will subdivide.

Location: South of Colorado on South Cooper in Arlington between Cooper Street and Matlock Road.

Access/Frontage: 147 on South Cooper, 1437 feet along Station Drive and access along Matlock Road.

Zoning: "LI" Light Industrial
"LB" Local Business.

Best Use: As Zoned.

Deed Restrictions: Some use restrictions apply.

Flood Plain: ±.95 Acres appear to lie in the 100 year flood plain.

Utilities: All utilities are available to the site.

Traffic: Cooper Street between Arkansas and Colorado, 40,000 vehicles. Matlock Road between Arkansas and Mayfield, 24,000 vehicles.


Location Maps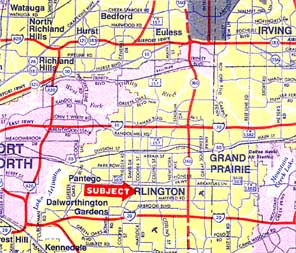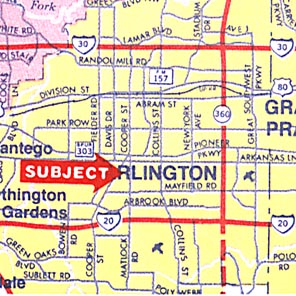 Ace Investments, Inc.
LaForge Properties LLC
2808 South 4th Street
Chickasha, OK 73018
Phone:
405-222-3050
Fax:
405-222-1793
Email:
property4@laforgeproperties.com